Customized, low-carbon
high-density hosting
Hydria offers dedicated hosting solutions for supercomputers. Thanks to its expertise in data center infrastructures dedicated to high density, Hydria can help you rapidly set up your supercomputers in these centers in North America. Our hosting offers take into account the constant acceleration in hardware power, as well as the uses of high-performance computing and artificial intelligence. We will meet the specific needs of your business and uses. As a player in decarbonization, Hydria is becoming a partner in your CSR policy.

We propose an industrial approach based on a modular, cost-effective and easily duplicable design. Hydria is a lever for:
Your digital transformation. With Hydria, you can accelerate your HPC and AI hosting center deployment in a modular, intelligent and agile way.
Your industrial transformation. Hydria provides a solution that meets the needs of intensive computing (HPC and AI) sites. You benefit from an energized, cooled and connected surface, strictly tailored to your needs.
Optimizing your energy consumption Thanks to a concrete-free solution and dedicated cooling systems, Hydria limits your carbon footprint and optimizes your energy consumption.
For your sustainable development Hydria's priority is to use low-carbon, renewable energy sources.
A SOLUTION DEDICATED TO HIGH-PERFORMANCE COMPUTING AND IA
High-density hosting centers to house supercomputers individually and autonomously
HYDRIA'S FLEXIBLE OFFERING
Secure, modular colocation data centers with an architecture that can be tailored to your needs.
IMPROVED ENVIRONMENTAL IMPACT
An innovative range of green, sustainable data centers based on high-tech processes.
OUTSOURCING OF INFRASTRUCTURE COSTS
Using a containerized solution means you can benefit from an individualized accommodation center without tying up your investment capacity.
Our HPC and AI
application areas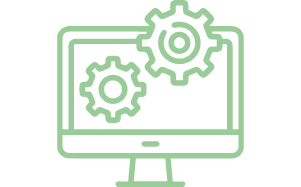 Computer simulation to run your digital programs reproducing real physical phenomena: geosciences, aerospace, etc…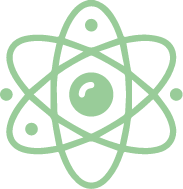 Increasingly advanced simulations using complex computer programs to propose ever more intelligent solutions.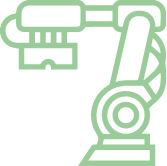 Projections for the future with the development of smart cities with multiple use cases.

High-density data centers

High-performance computing (HPC and AI) enables the simultaneous processing of billions of constantly growing data streams (digital twins, big data). It allows complex calculations to be performed in record time. These calculations are performed using supercomputers. The results of these calculations have led to significant advances in all areas of science and business.

What if Hydria was the solution for your digital transition?
Based on the expertise of its members (who are themselves designers and long-time users of HPC and AI), Hydria ensures interaction between users and manufacturers. Hydria's approach is based on an exchange between you, the manufacturer of your supercomputers, the industrial site where the containers will be housed, and your business IT teams. Hydria works with you from the moment you identify your needs, to offer you the most suitable long-term accommodation solution. We will work with you to define your individual hosting concept. It will take into account its scalability to accommodate your growing needs.
Against a backdrop of global climate change, reducing our carbon footprint is a key concern for manufacturers. The paradox of carbon neutrality in the face of smart city development calls for a rethink of high-density data center infrastructures. More high-performance computing, but not at the expense of eco-efficiency.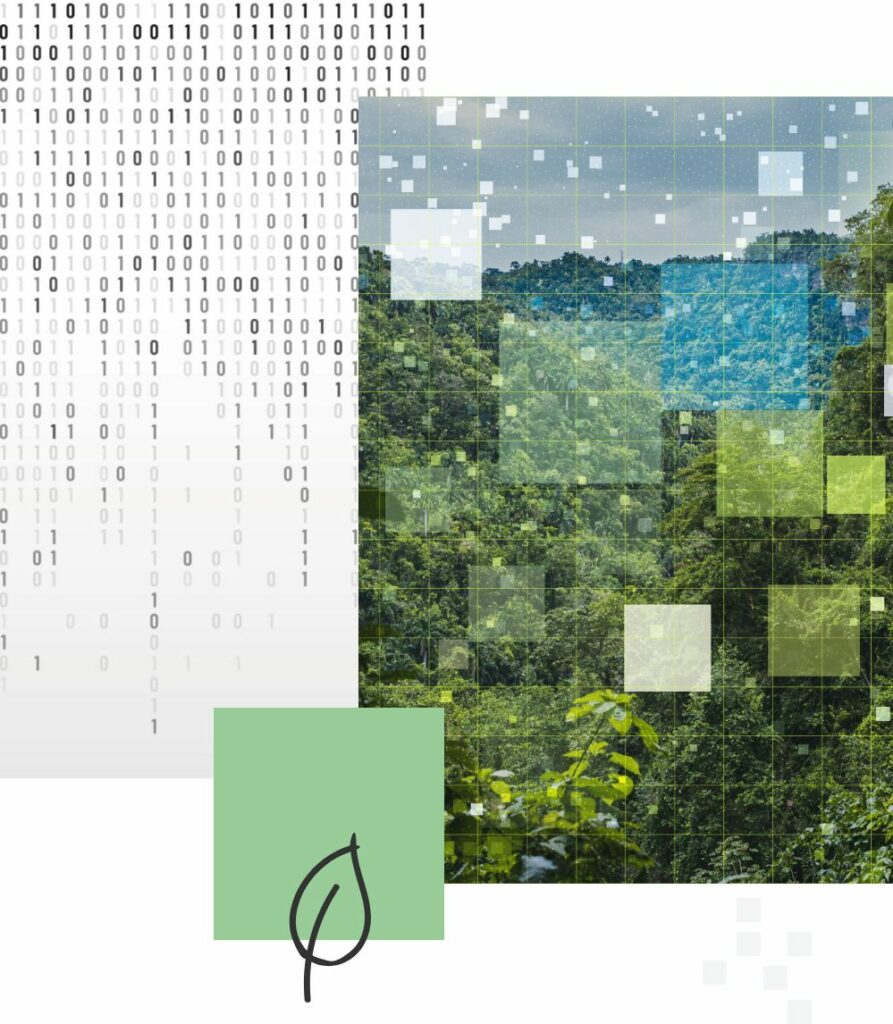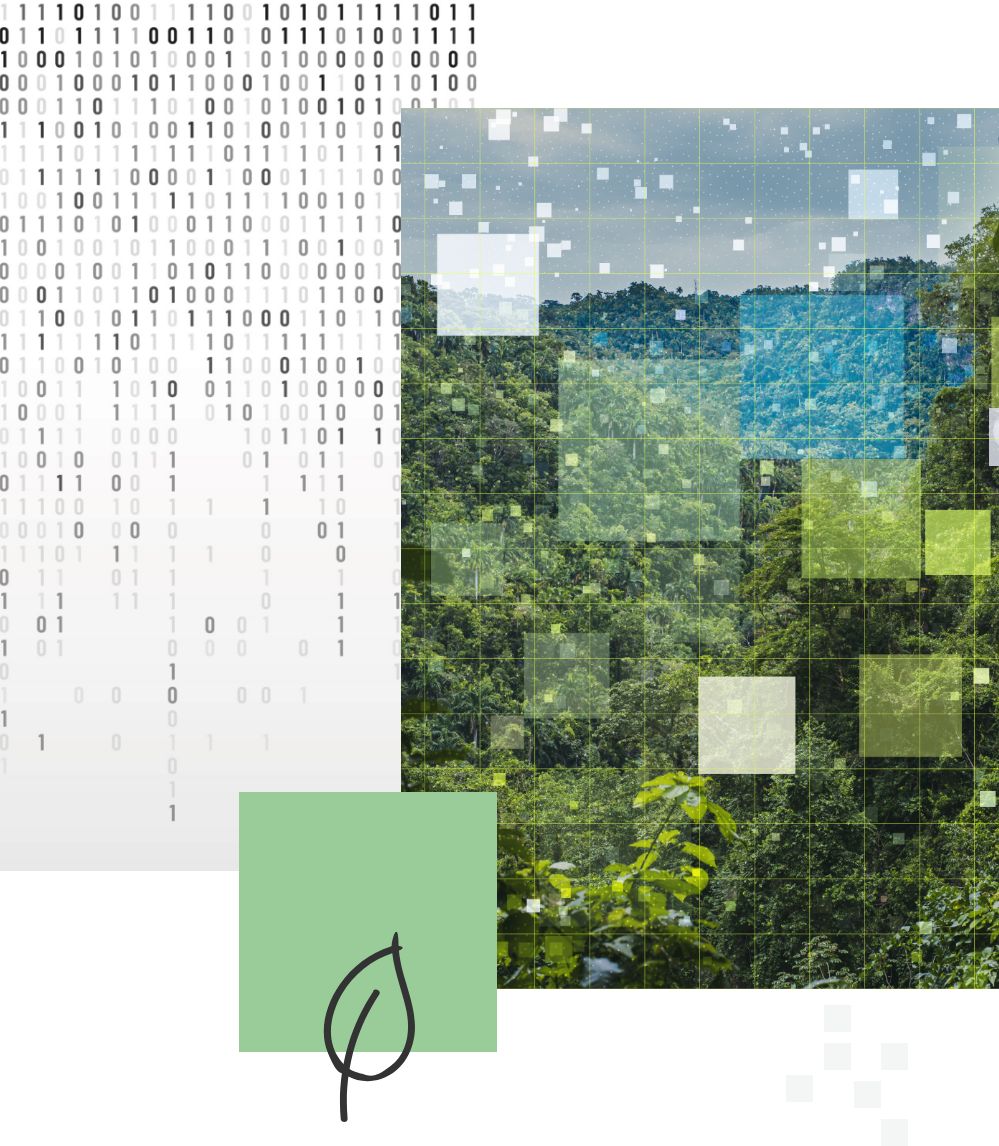 The Hydria Solution improves your environmental impact
Hydria offers you a solution that meets your CSR policy requirements. We will support you in your zero-carbon agenda. The Hydria Solution helps offset your carbon footprint.
Opt for a containerized solution rather than building-based construction for more intelligent optimization of your energy consumption, without losing out on scalability.
Benefit from Direct Liquid Cooling (DLC) or Immersion Cooling (PUE : 1.1 to 1.3) and reduce your supercomputer cooling energy consumption.
Opt for a data storage solution that moves towards a low-carbon energy supply.
Hydria designs sustainable, high-density data storage facilities that are as carbon-neutral as possible.
Hydria develops flexible solutions to meet your needs today and tomorrow. Because the convergence of HPC data and AI is leading to new uses and therefore more computing capacity, it is important to anticipate growing demand.
Operate efficiently as your needs evolve, thanks to scalable architecture and customizability from tier 1 to tier 3.
Returning to a container solution, as opposed to a building-based data center, allows Hydria to avoid imposing a pre-established tiering system and to adjust your redundancy requirements.
Benefit from the advantages of colocation data centers while keeping your own private and secure container space.
Containerized data center
A container is an excellent solution for hosting high-density infrastructures.
Containers can host very high-density solutions ranging from 40KW to 200KW per rack, something that conventional data centers do not allow.
What's more, a container is modular. This makes it possible to provide a container with the IT cluster already integrated into the container and which respects the life cycle of the supercomputer cluster. Systems are therefore ready for production in 5 to 6 months. A traditional data center does not meet the requirements of this solution.
A container is hybrid and flexible for high availability requirements. Some customers have extremely mission-critical applications which, if they come to a standstill, could jeopardize their entire business (e.g. bank trading), while others have much less demanding high-availability requirements, such as a car crash test simulation calculation.
Energy savings and eco-design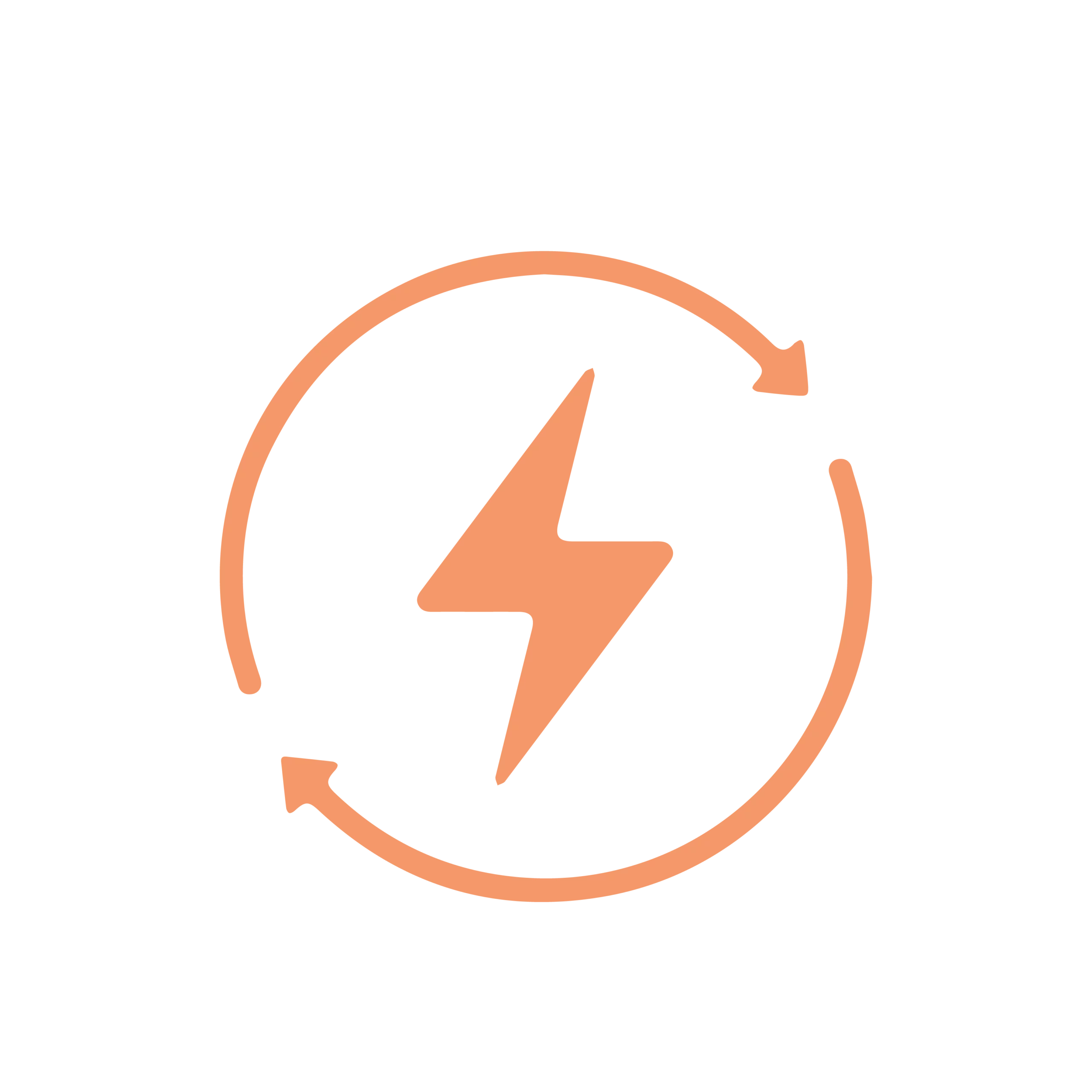 The design of a container is focused on energy savings: wall, surface, insulation, efficient and appropriate cooling, monitoring of energy consumption, etc. Its small size and volume enable a PUE of less than 1.2. These containers are produced in a factory, which has a number of advantages (figure 1). The most important benefit is the time saved through optimized production, but we are also talking about better quality control, lower labor costs and increased safety. The carbon footprint is also reduced thanks to better coordination and removal of the container from the site, ready for use.
The container is a robust, modular solution. It acts as a Shelter ("shelter" designed to provide optimum protection against elements likely to affect the physical integrity of the technical equipment contained within), increasing your data security capabilities. From steel to armored doors, it is a true safe, a space that can be secured in a multitude of ways.
Security cameras and secure door openings can be added to prevent any attempt to break into your units. A smoke detector can also be installed in conjunction with a sprinkler system in the event of a fire. Prevents the spread of flames and toxic fumes. The container can therefore contain a fire and allow it to be quickly contained. While this system does not save data, it does limit the spread of fire, and therefore the extent of damage.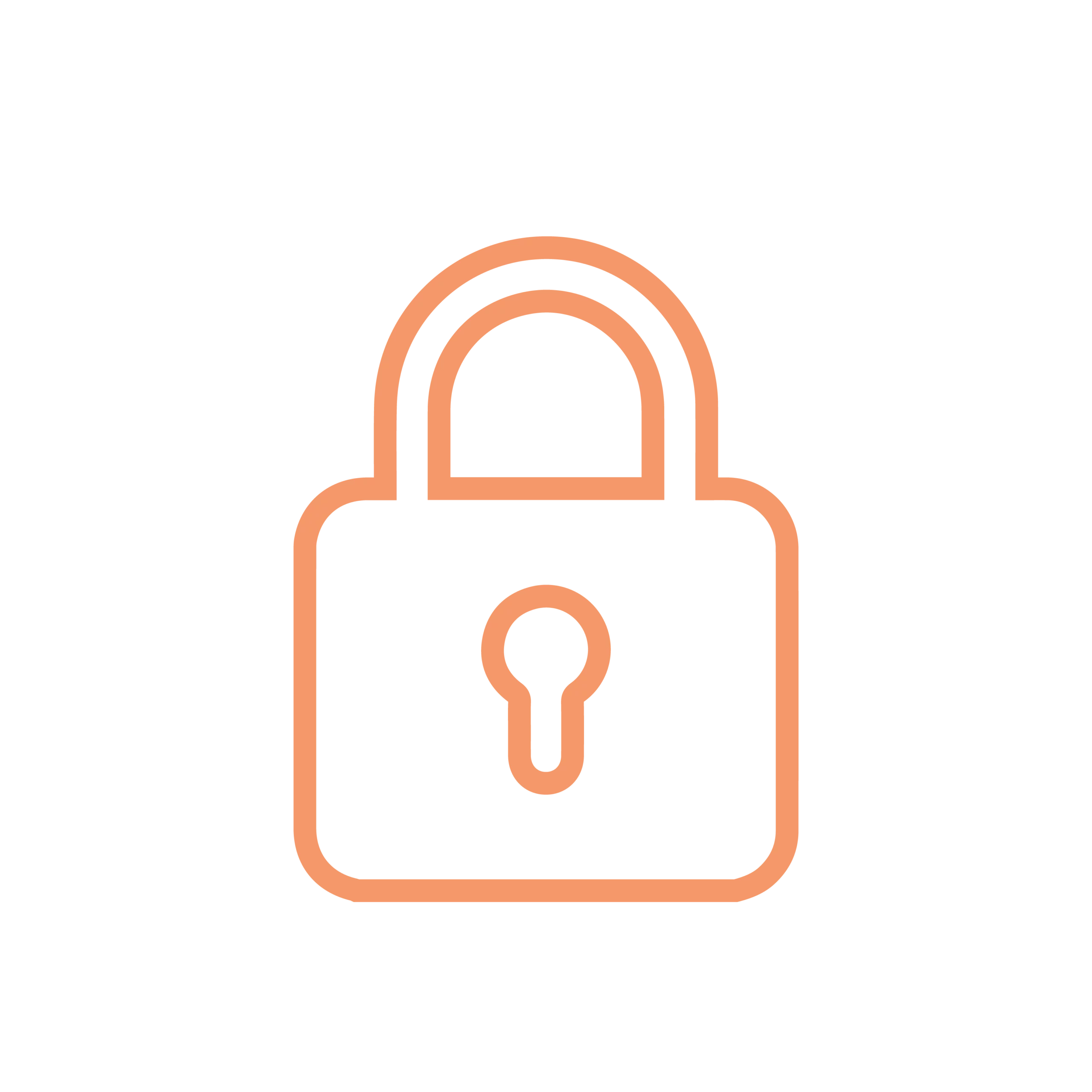 Hydria's containerized data centers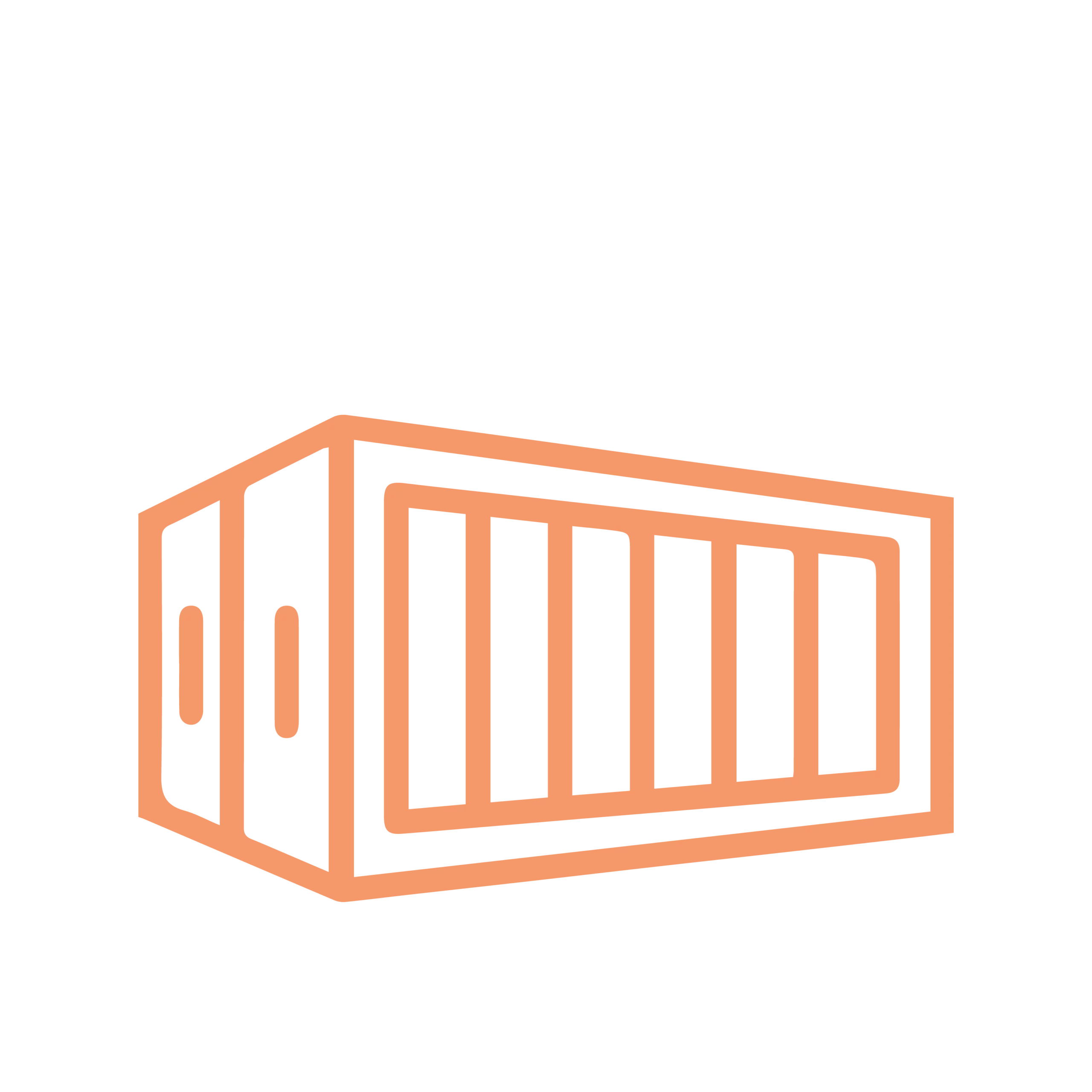 By offering you a container-based solution, Hydria enables you to capitalize on a secure, high-tech approach. Hydria supports you throughout the entire lifecycle of your container. This container will be manufactured and secured according to your needs by Hydria or one of its partner manufacturers. Our industrial approach means better quality control and optimized production, all at lower cost and with greater safety.
Factory prefabrication and containerization enable you to deploy your computing grid in the shortest possible time. A single point of contact from order to installation and production start-up. Our teams and specialized partners take charge of your project and its management: preliminary study, BET, construction, preparation, integration, installation, production start-up, etc.
Whichever model you opt for, you remain in control of your data. Your exclusive environment inside your container.
Opting for a container means opting for a fast, secure and energy-efficient solution.
Thanks to our agile sprint organization, we can follow and replicate this model anywhere in the world.
If you have a project and would like to discuss it, please contact us.