Our corporate values reflect the deep-rooted culture of Hydria and its teams. We are committed to respecting them and applying them to our choices, our processes and our services.
We pay particular attention to the satisfaction of our customers and want to provide them with a quality service that meets their expectations. These values define the way we work with our customers throughout our collaboration and partnership.
"Combining our values is a strength and a lever we need to pull in order to democratize the use of HPC and AI by our customers." 
Charles Huot, Président d'Hydria.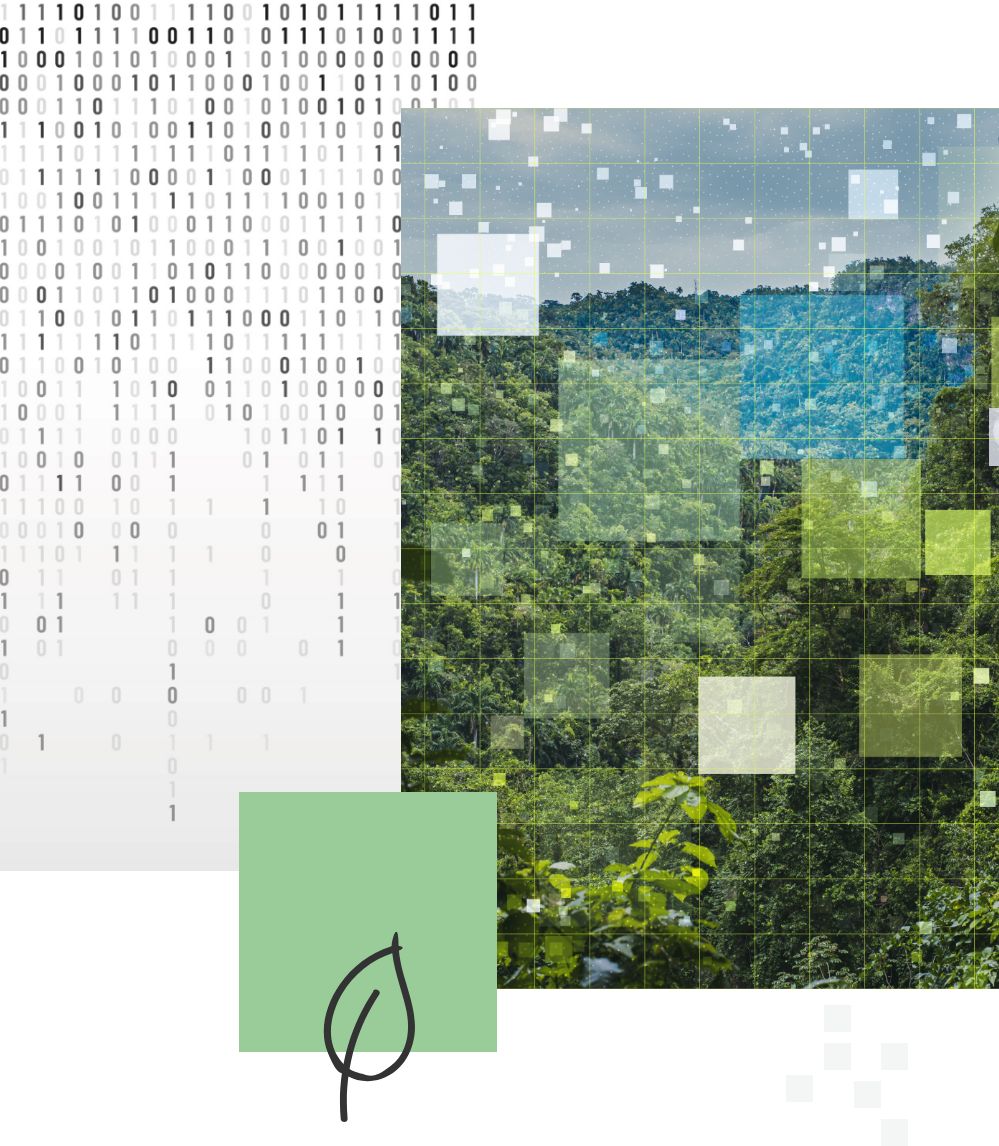 Implication and innovation

Guarantee our long-term performance for all our stakeholders, by continually striving for efficiency and innovation for the benefit of our customers.

Respect for the environment

Applying the most rigorous energy efficiency standards, with the aim of eventually using 100% low-carbon energy for our infrastructures, all in a spirit of sustainable development.

Commitment and loyalty

Putting all our expertise to work for our customers over the long term, in a climate of trust and transparency.

Pioneering spirit and a taste for performance

Our collective ambition is to accelerate the deployment of infrastructures for HPC and AI.
A team that is making a name for itself in the HPC field
Thanks to its multi-disciplinary, structured team, its network of partners and its innovative concept, Hydria is able to develop individualized hosting solutions for your high-density IT equipment.
With its complementary profiles, the entire Hydria team offers you unique, comprehensive support in setting up your modular data center solution.
Charles Huot, President, entrepreneur in the HPC and AI field, is a doctor specializing in data and artificial intelligence. He is also an innovation entrepreneur.
Jean-Dominique Bloch
, Vice President and Chief Strategy Officer, is a member of the Paris Bar. He supports the development of data center projects in France.
Hervé Mary, Chief Sales Officer, has solid expertise in operations management and business development. 
Bob Novek, Chief Technical Officer, has worked on the planning, construction and operation of several large-scale data centers ranging from 15 to 100 MW. 
Cyrille Paul-Cavallier, Chief Financial Officer, is an expert in project and infrastructure financing. He is highly skilled in financial modeling and fund-raising.

Hydria provides you with a dedicated, flexible and tailor-made solution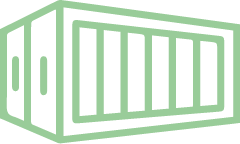 BENEFIT FROM INFRASTRUCTURE EXPERTISE TAILORED TO YOUR NEEDS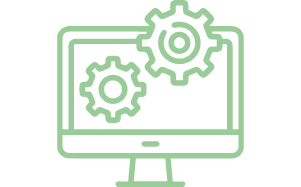 JOIN HYDRIA TO ACCELERATE THE GROWTH OF YOUR DIGITALIZATION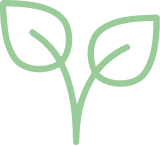 MEET YOUR ZERO-CARBON AGENDA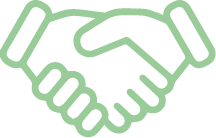 OPT FOR CUSTIMIZED, HIGH-VALUE ADDES OFFERS
If you have a project and would like to discuss it, please contact us.