The Hydria team has in-depth knowledge of the HPC (High Performance Computing) and AI (Artificial Intelligence) ecosystems. It is capable of creating modular, scalable data centers that meet the constraints and uses of supercomputers. It also addresses the challenges of a sustainable, low-carbon data center.
A doctor specializing in data and artificial intelligence, Charles Huot is a true innovation entrepreneur. With more than 30 years' experience in managing data and high-tech software environments, he heads up People in the Sun, a company that supports organizations in their efforts to exploit and make the most of their data.
It was against this backdrop that he first teamed up with Eclairion to develop Big Data Centers in the Paris region. He then decided to create Hydria to implement an innovative concept of high-density data centers in North America. Charles Huot is now President of Hydria. He also supports HPC Capital and Eclairion as an HPC and AI expert.
VICE PRESIDENT AND DIRECTOR OF STRATEGY AND LEGAL AFFAIRS
Jean-Dominique Bloch, member of the Paris Bar for over 30 years. It provides advice and legal support for public and private industrial projects in the new technologies field.
After working as a partner in several international French and English law firms, he decided to set up his own structure. He then specialized in supporting start-ups in the electronic communications and data center fields. As such, he was involved from the outset in Europe's first data center project dedicated to supercomputers. He then joined forces with Charles Huot to launch the Hydria project.
With a 20-year career at Matra, IBM and Dassault Systèmes, Hervé Mary has solid expertise in operations management and business development.
His last position at Dassault Systemes plunged him into the world of AI. He was then appointed worldwide sales manager for the AEC (Architecture Engineering and Construction) market. He is responsible for strategic and commercial development in this specific market. The last six years spent in the field of artificial intelligence have enabled him to develop an in-depth knowledge of the industry and the digital economy worldwide.
Bob Novek was once a key player in the planning, construction and operation of several large-scale data centers ranging in size from 15 to 100 MW. Today, he is CTO at Hydria.
Bob Novek's experience also includes senior management, strategic planning, facilities and property management, real estate management, contract negotiation and management, security, data center project management, power generation and start-ups.
Thanks to his experience in the data center industry, he has a thorough understanding of how to build and operate a data center. He also has a thorough grasp of the codes required for energy-efficient infrastructure.
A graduate of the Ecole Spéciale des Travaux Publics and the London Business School (MBA), Cyrille Paul-Cavallier is an expert in project and infrastructure financing. He is highly skilled in financial modeling and fund-raising.
He draws on his 25 years' experience working with industrial companies, banking institutions and management companies on social infrastructure, telecommunications, energy transition and mobility projects. In particular, he was responsible for the supervision, implementation and marketing of a new regulated infrastructure fund in Luxembourg.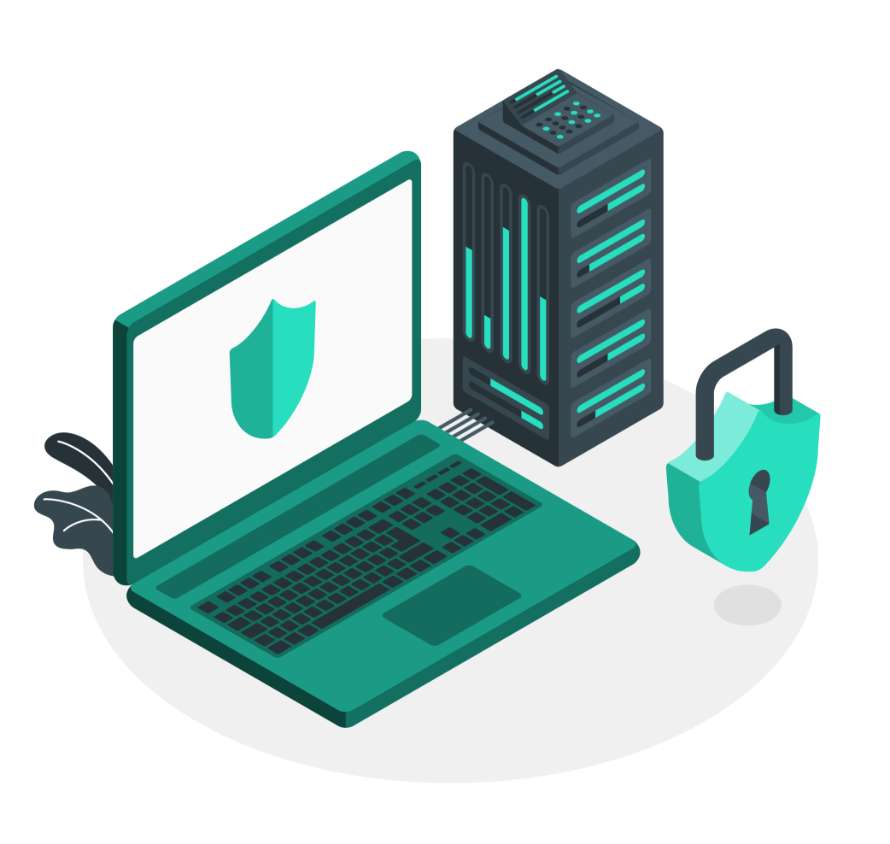 We draw our strengh from our expert team in high density data center, AI and HPC. We rely on an influential network of partners dedicated to HPC democratisation. We are committed to accelerating digitalization without forgetting the sustainable development challenges of today and tomorrow. This is the Hydria ecosystem.

If you have a project and would like to discuss it, please contact us.