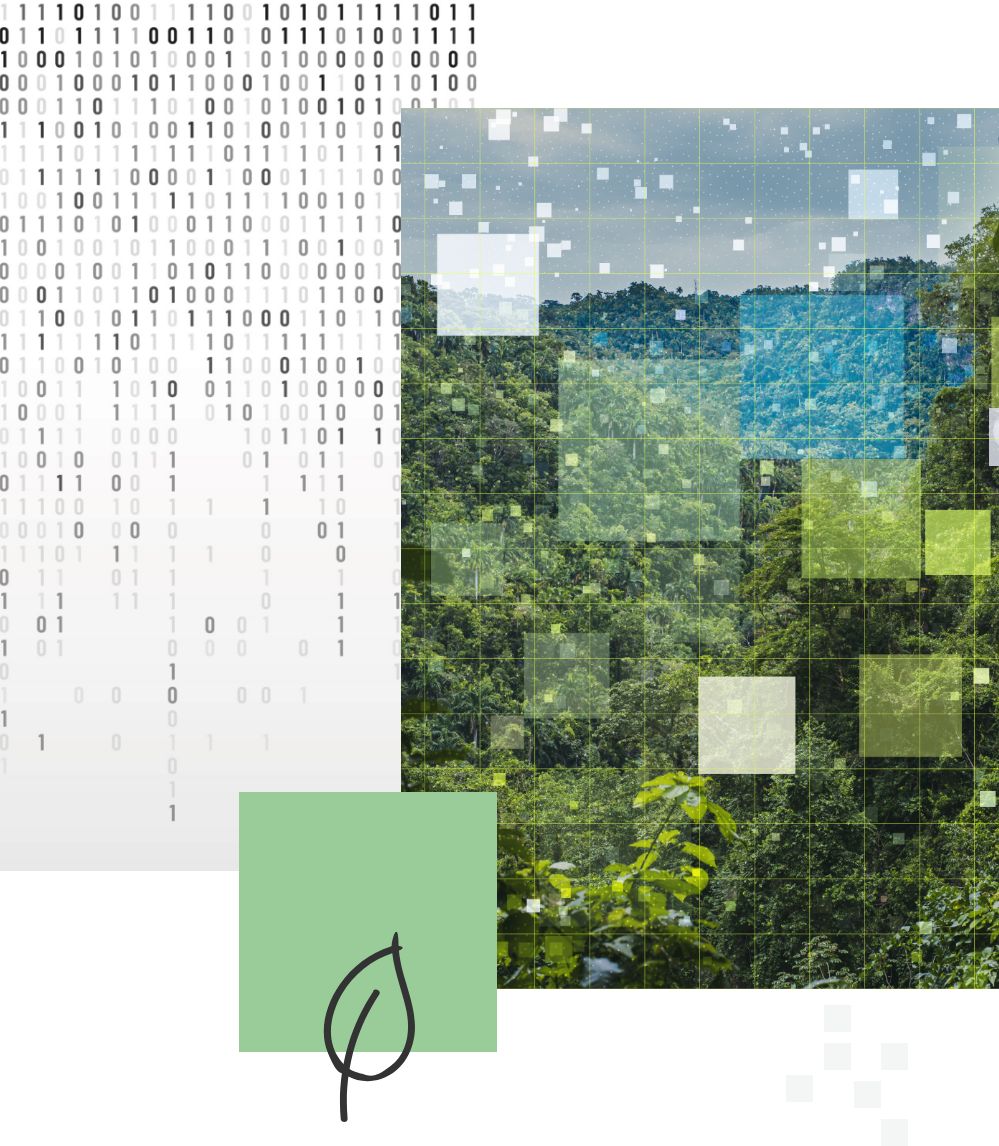 The Hydria project is the result of design and engineering work conducted over more than five years under the leadership of Charles Huot, Chairman of Hydria, and Jean-Dominique Bloch, Vice-Chairman in charge of strategy and legal affairs. This work was carried out in conjunction with the world's leading manufacturers of data centres dedicated to high-performance computing, including HPE and ATOS Hydria is a new solution on the market dedicated to hosting high-density IT equipment.
Hydria was launched in 2020, with the aim of conquering North America with its innovative concept:
offer a hyperspecialised product specifically adapted to high density and supercomputing
provide an innovative, optimized storage solution in a region that is conducive to the development of small and medium-sized data centers (5 to 20 MW).
respond to a more demanding and reactive market, requiring the rapid creation of high-density storage centers
provide an industrial approach based on a simple, cost-effective design that can be easily replicated
develop a carbon-neutral approach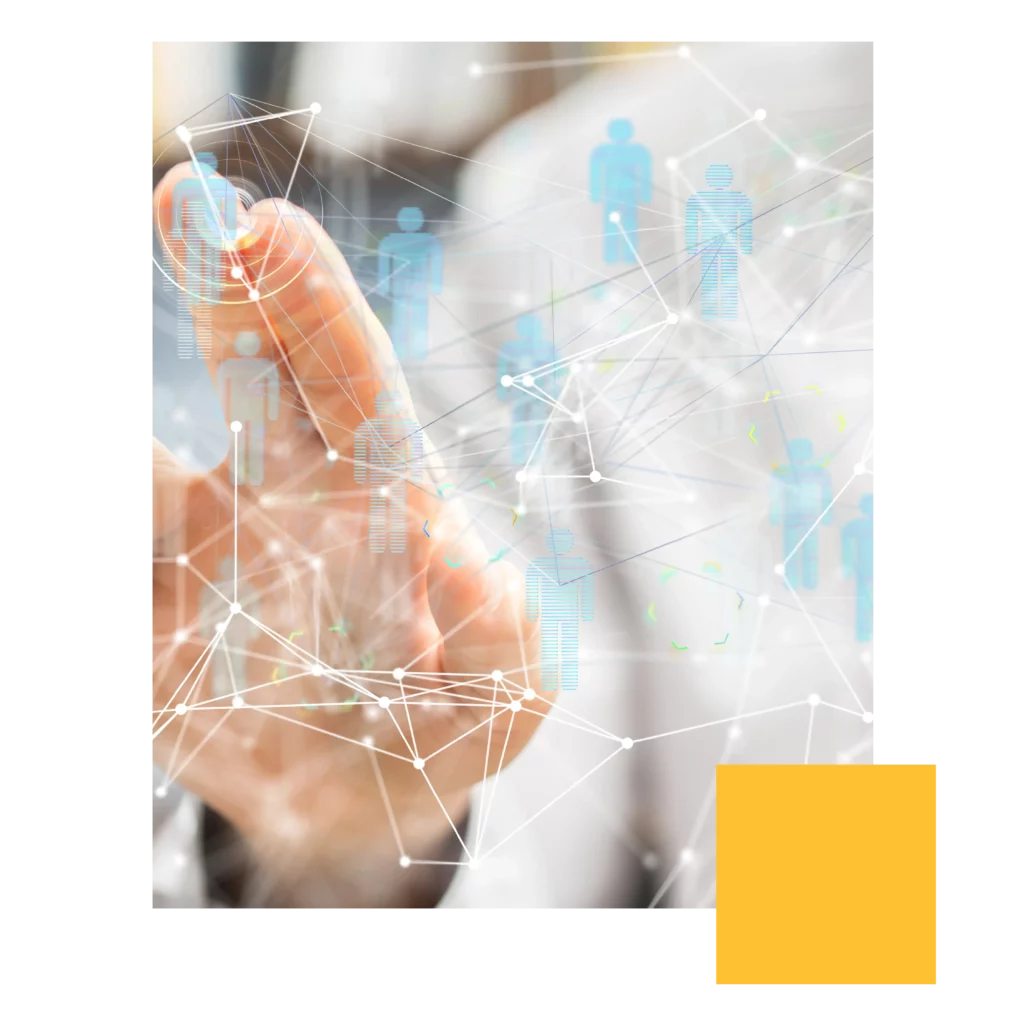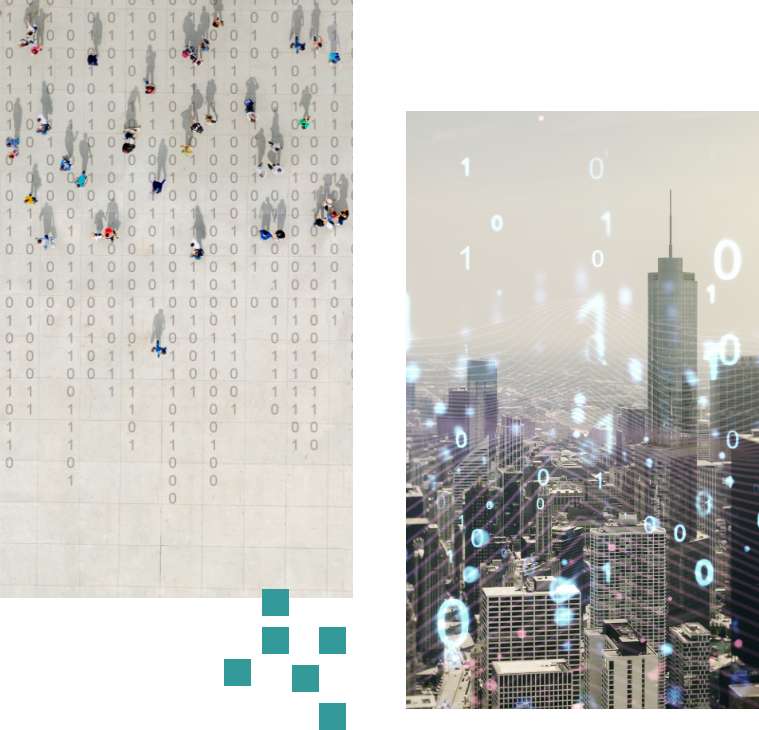 Hydria is the first U.S.-based company to design, deploy and operate high-density containerized data center facilities using free-cooling technologies. These facilities rely on decarbonized energy, aiming for zero greenhouse gas emissions.
A strategic vision
tailored to your challenges and needs
Hydria was founded on a conviction. Our technology enables us to meet our customers' exponential energy demands responsibly and sustainably, while minimizing the carbon footprint generated.
Hydria is a solution encompassing all the strategic issues encountered on the market today:
democratization of uses linked to high-performance computing and artificial intelligence
increased data volume and storage requirements
widespread use of supercomputing
climate issues and the desire to find greener solutions that protect the environment
limited storage space and need for flexibility

Hydria provides you with a dedicated,
flexible and tailor-made solution: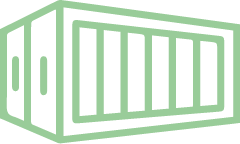 Benefit from infrastructure expertise tailored to your needs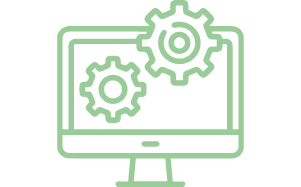 Join hydria to accelerate the growth of your digitalization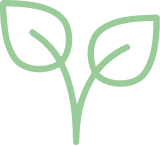 Meet your zero-carbon agenda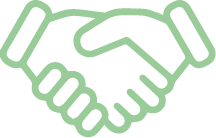 opt for custimized, high-value addes offers
Hydria has pre-selected around ten sites across North America, in Texas, New-York, California, Maryland, Illinois, Alberta and Quebec areas. Our first modular data centers expected to open by the end of 2024. By 2030, Hydria intends to have a dozen operational hosting centers in North America.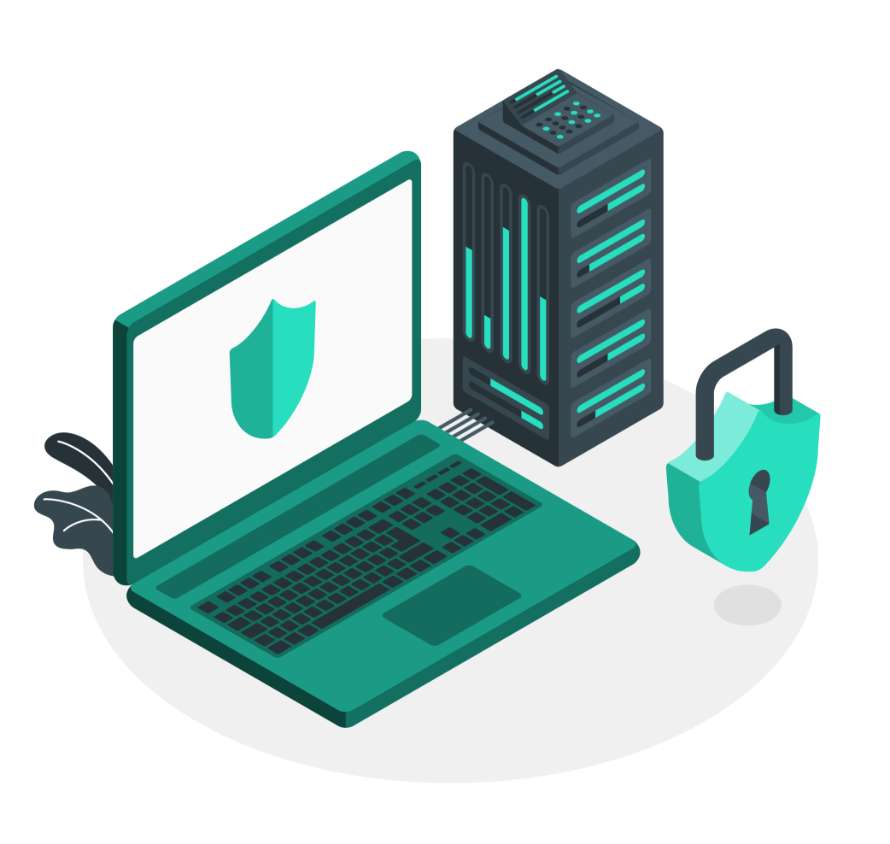 We draw our strengh from our expert team in high density data center, AI and HPC. We rely on an influential network of partners dedicated to HPC democratisation. We are committed to accelerating digitalization without forgetting the sustainable development challenges of today and tomorrow. This is the Hydria ecosystem.
If you have a project and would like to discuss it, please contact us.