AI AT THE HEART OF THE SYSTEM
Harnessing data for artificial intelligence (AI), the black gold of the 21st century, is a major challenge for the supercomputer industry. All uses of AI and machine learning benefit from an HPC system. The strategic importance of Big Data, IOT and 5G is well known. We know the benefits they can bring to many human activities as a facilitator of day-to-day activities and as an assistant at the heart of a wide range of fields: automotive, banking-finance, logistics, energy, industry, multimedia, entertainment, etc…
We are talking about applications involving vaccines, climate change, aerodynamics for energy savings, and so on. We are also talking about fighting cybercrime and processing banking transactions. Today, there are many exponential applications.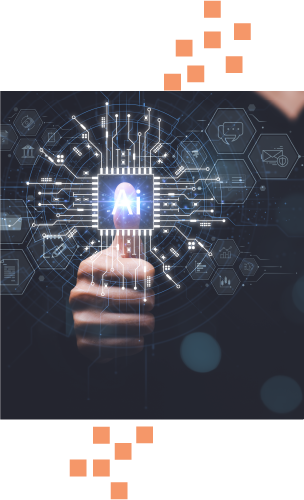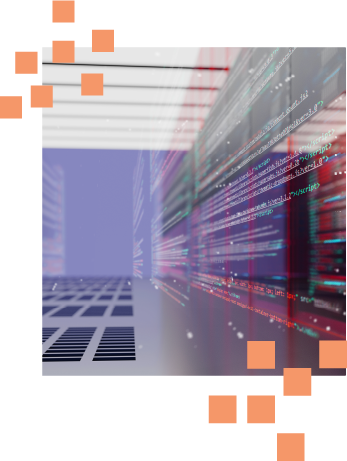 Demand for computing power and processing speed is constantly increasing. HPC, which used to be the preserve of governments, research institutes and a few large industrial groups, is now being democratized. Today, it affects the entire private sector. The use of HPC has become a major challenge for all industries that have to manage competitive, energy, safety and risk management or health requirements. These are applications that are impossible without supercomputing power.
To meet future requirements, do we need to identify typical applications? What will their needs be, and how can infrastructures evolve accordingly? Data center design must anticipate new needs. It is essential that we are able to develop infrastructures accordingly. The high-density data center sector must be a real player in data processing performance. It is a central link in the smooth operation of supercomputers
Convergence between artificial intelligence and high-performance computing is undeniable and inevitable. AI has definitely entered the world of supercomputing. It is at the heart of the development of the supercomputer market. By extension, it impacts the data storage market.
All applications can benefit from an HPC system. It is expected to play a major role in HPC systems within the next few years.
Our other fields of application
If you have a project and would like to discuss it, please contact us.