Digital transformation of the financial industry is gathering pace. High-performance computing (HPC) and artificial intelligence (AI) help financial services companies fight fraud. The result is greater operational efficiency and regulatory compliance. 
Today, financial services institutions (FSIs) have easy access to high-performance computing. New HPC uses improve risk analysis and fraud detection, or the Montecarlo method. Ever-increasing regulation, combined with a continuing escalation in money laundering and fraud, is putting pressure on ISP organizations to process more data and achieve insights faster.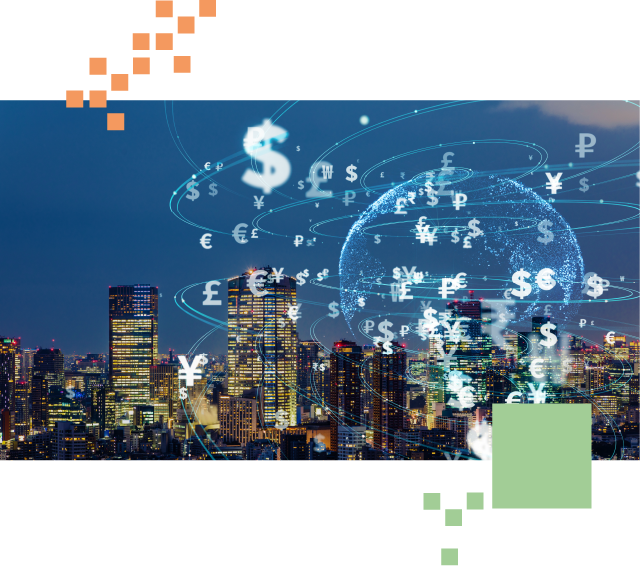 HPC enhances security. It reduces risk. It boosts performance and scalability.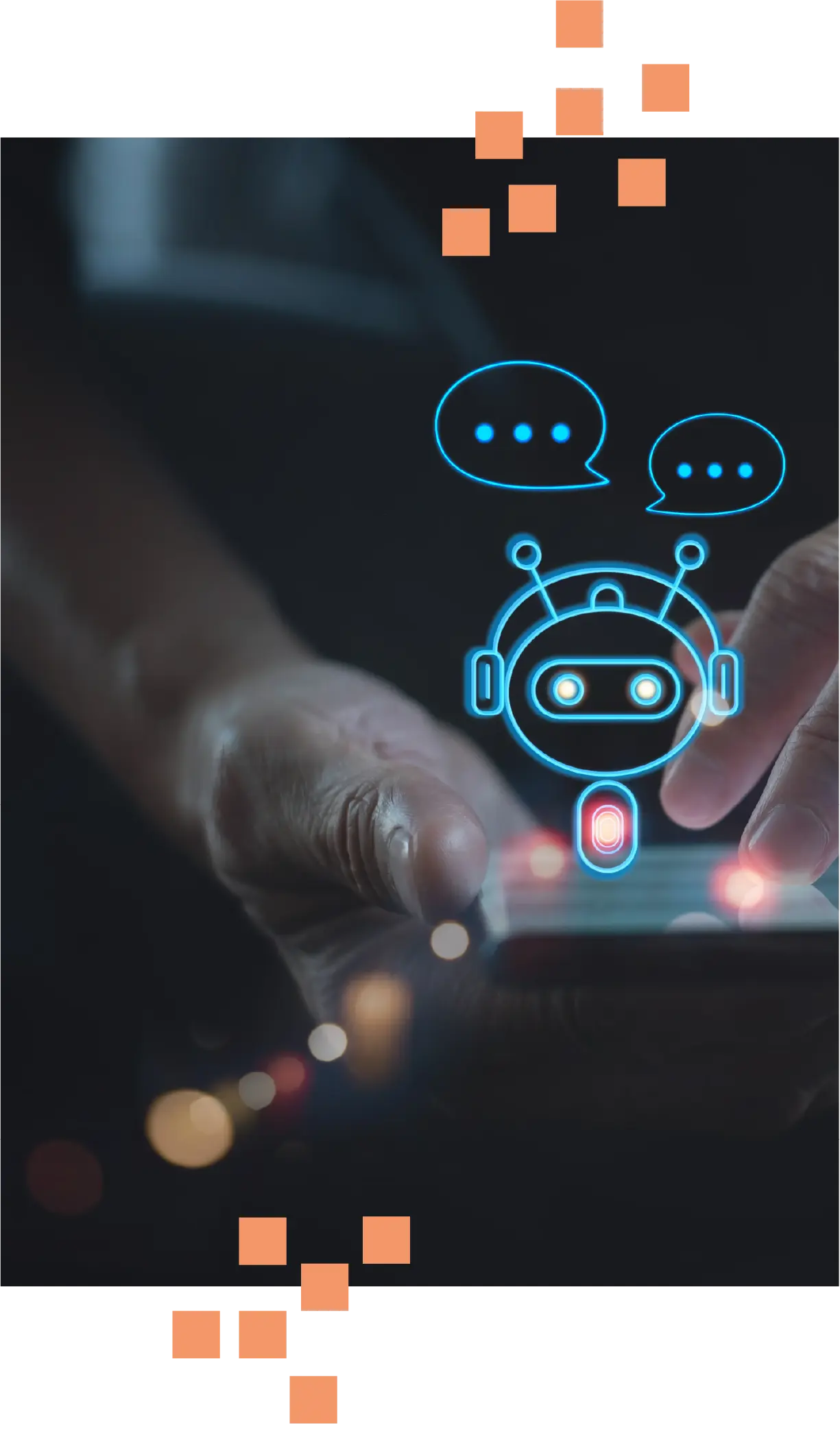 HPC has become an indispensable tool for the smooth running of financial services organizations. More than ever, they need a powerful, highly scalable infrastructure for complex risk analysis and business process automation. Similarly, securing sensitive data is a major challenge for banks. 
As a result, the need for high-density data center solutions for banks is evolving towards greater flexibility. Modular, prefabricated containerized data center solution offers rapid implementation and scalability. It has one objective: to enable banking organizations to continue their digital transformation. They focus on business, not infrastructure.
Our other fields of application
If you have a project and would like to discuss it, please contact us.