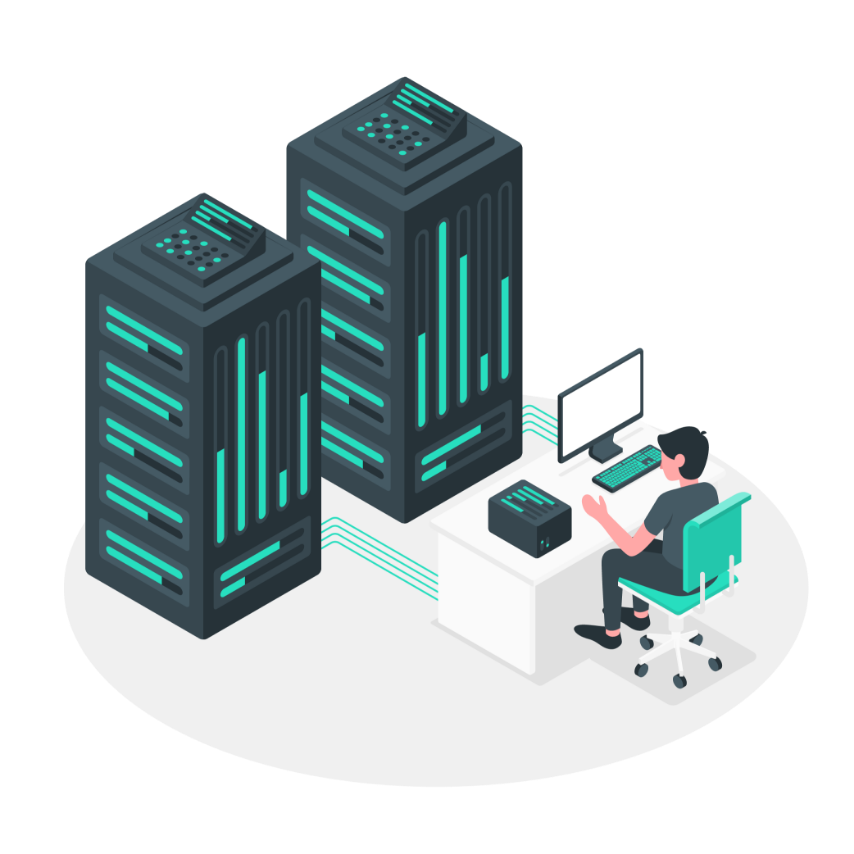 Hydria was born out of the growing need for data storage, due in particular to digitalization. The North American high-density colocation market is growing at a rate of 80 MW per year. It is estimated that the US colocation market will reach 1,000 MW by 2030.
Hydria aims to develop ten 5 – 40 MW modular data hosting centers by 2030.
For more information about the construction of the data centers, contact us. 
HYDRIA HAS PRE-SELECTED AROUND TEN SITES ACROSS NORTH AMERICA. TWO LOCATIONS EXPECTED TO OPEN BY THE END OF 2024.​
DÉCOUVREZ NOS PARTENAIRES
Hydria s'est entourée de tout un écosystème de partenaires parmi les plus grands noms du HPC et du stockage de données. Experts des domaines de l'IA, du calcul haute densité, de l'hébergement de données et des data centers, avec des champs d'application de tout horizon, ils collaborent avec Hydria pour développer notre solution de data centers en conteneurs écologiques.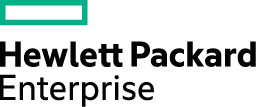 IA AND HPC APPLICATION AREAS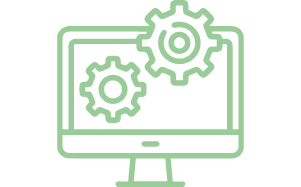 Computer simulation to run your digital programs reproducing real physical phenomena: geosciences, aerospace, etc…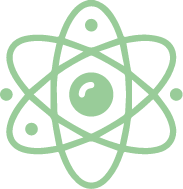 Increasingly advanced simulations using complex computer programs to propose ever more intelligent solutions.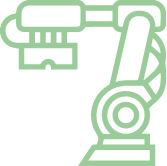 Projections for the future with the development of smart cities with multiple use cases.
If you have a project and would like to discuss it, please contact us.