Hydria is developing a modular colocation data center in Seattle that will be operational by the first quarter of 2024. This data center is strategically located in the heart of Seattle, on the campus of our partner Sabey . It is the largest privately-owned data center campus on the U.S. West Coast.
The development of this new accommodation center is a major opportunity. The Hydria Solution, powered by 100% renewable energy, will be integrated in less than six months on a site that is already operational, secure and connected to energy and fiber optics in a fast-growing region.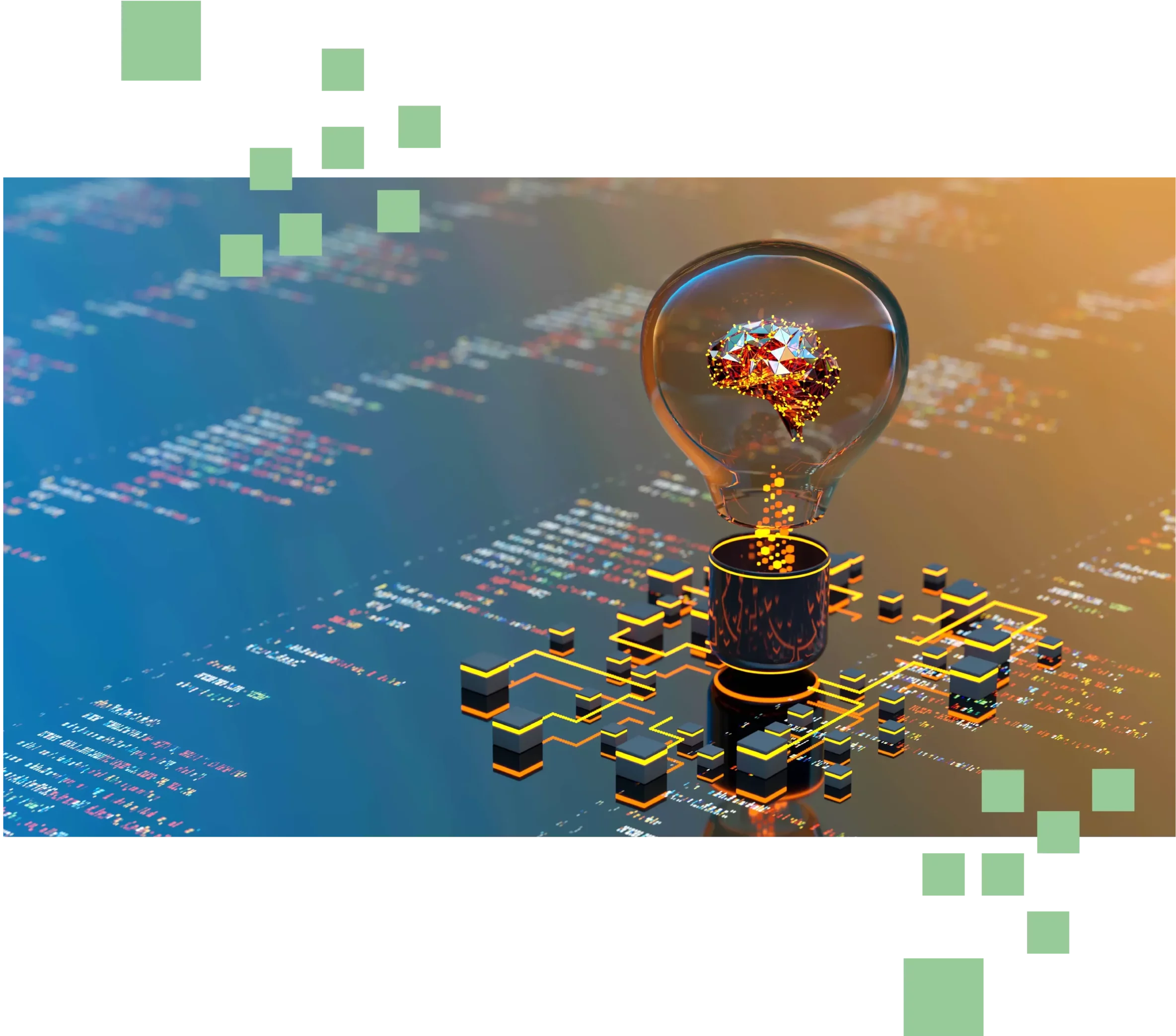 Description of general
site infrastructure
The site is structured around:
32,000 square feet of land
office and storage space
a reception area
HV/LV (high voltage/low voltage) technical rooms
fire detection, water protection and storage systems
nearby fuel storage facilities
secure access to each computer area
Redundant connectivity
CCTV surveillance cameras, physical security 24/7/365
In terms of infrastructure and fluid management:
Target electrical capacity of 7 MW (first stage of 5 MW in the second quarter of 2024)
Water supply will be provided by the city's water network.
A 100 Gbit/s fiber-optic network is available on site
hydropower: 100% renewable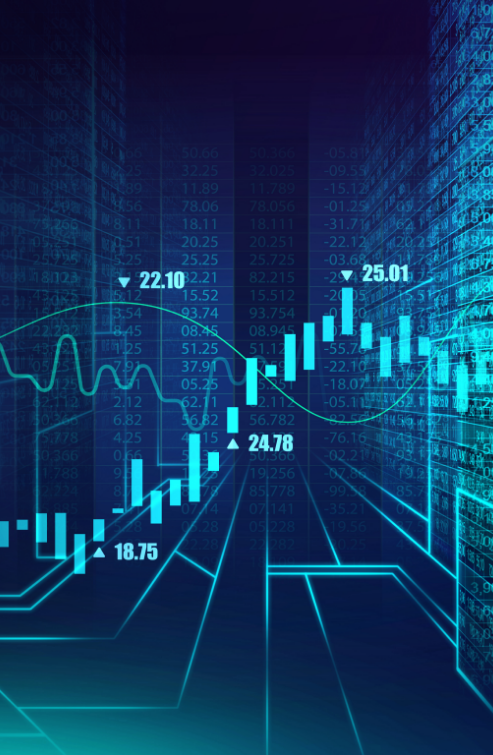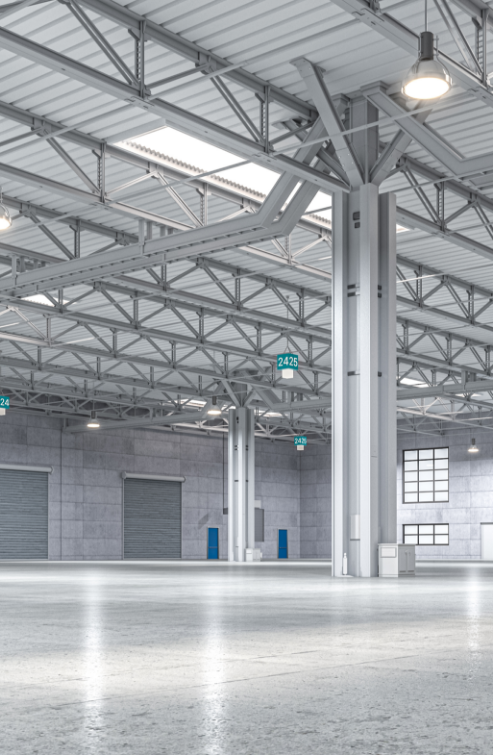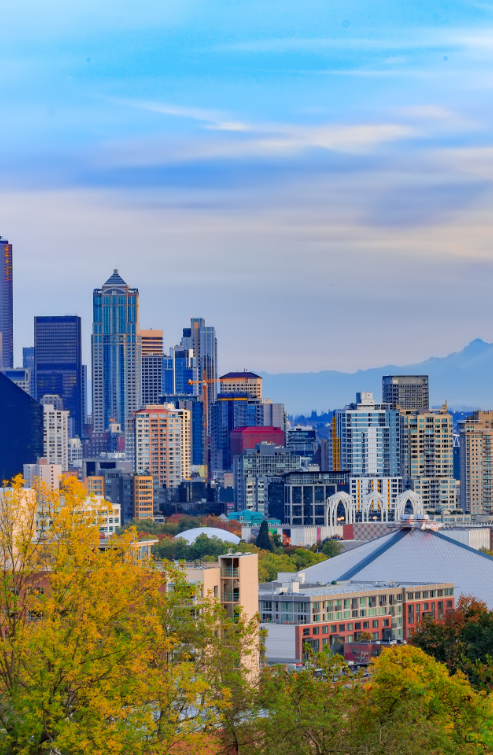 One solution,
three benefits
We play an upstream advisory role, enabling us to integrate your specific technical requirements into the design and implementation of your hosting infrastructure.
Creation of a data center compliant with strict environmental standards.
Hydria is developing a special configuration to accommodate end-customer equipment in containers. Modularity and ease of use make these containers a sustainable, green and economical solution.
Dedicated containers for high-density supercomputers.
In view of its installation, the modular data center is designed in three parts. We integrate Hydria, the end customer and manufacturer of the supercomputers hosted on the site. The ECU manufacturer and the customer work with Hydria to define the optimum electrical, cooling and telecommunications configuration for building a customized infrastructure.
Secure, customized container operation
Hydria is committed to performance, redundancy (Tier 2 to 3 depending on customer requirements) and site access security.
We know that every customer has specific HPC and AI needs. That's why, as opposed to supplying pre-configured spaces, Hydria offers its customers a tailor-made infrastructure.

Discover the network of strategic partners we are working with to develop the Hydria site in Seattle.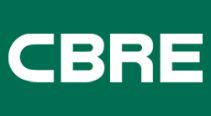 CBRE – General Contractor, offers consulting, advisory and project management services. It will act as a subcontractor for the operation of the high-density data center.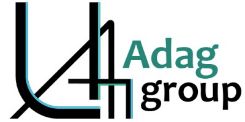 Adag Group – Design and project management office, specializes in data center engineering and design, project management, commissioning, procurement and digital fluid dynamics.

Sabey Data Centers – Sabey Data Centers designs, builds and operates standard data centers, offering customized hosting, colocation and data center space services for customers of all sizes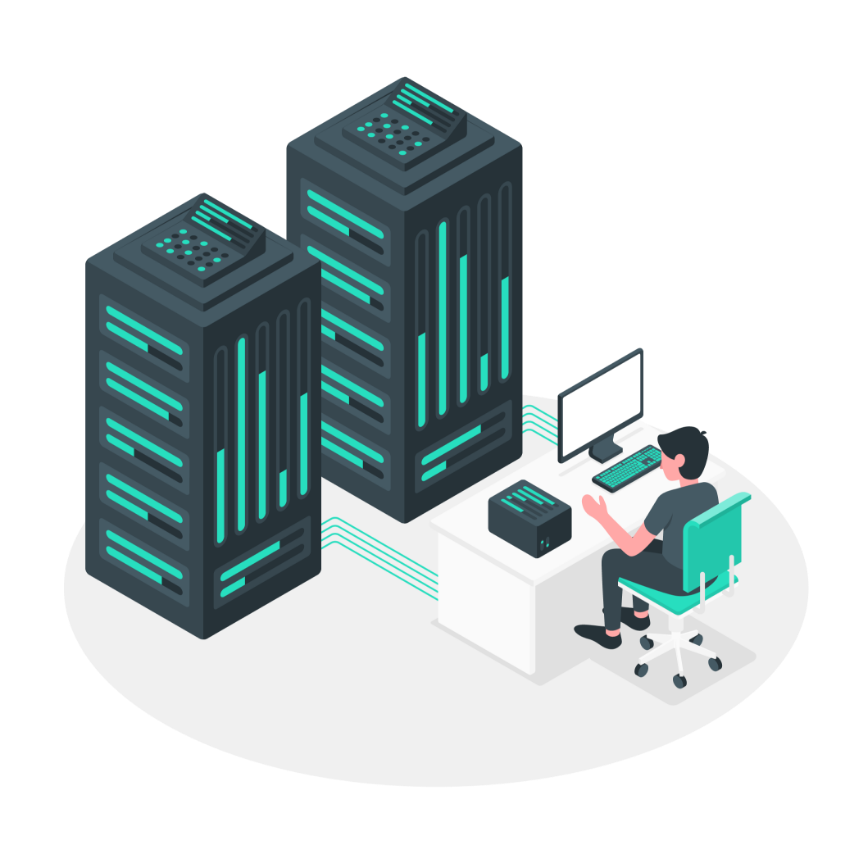 Découvrez nos autres sites en Amérique du Nord.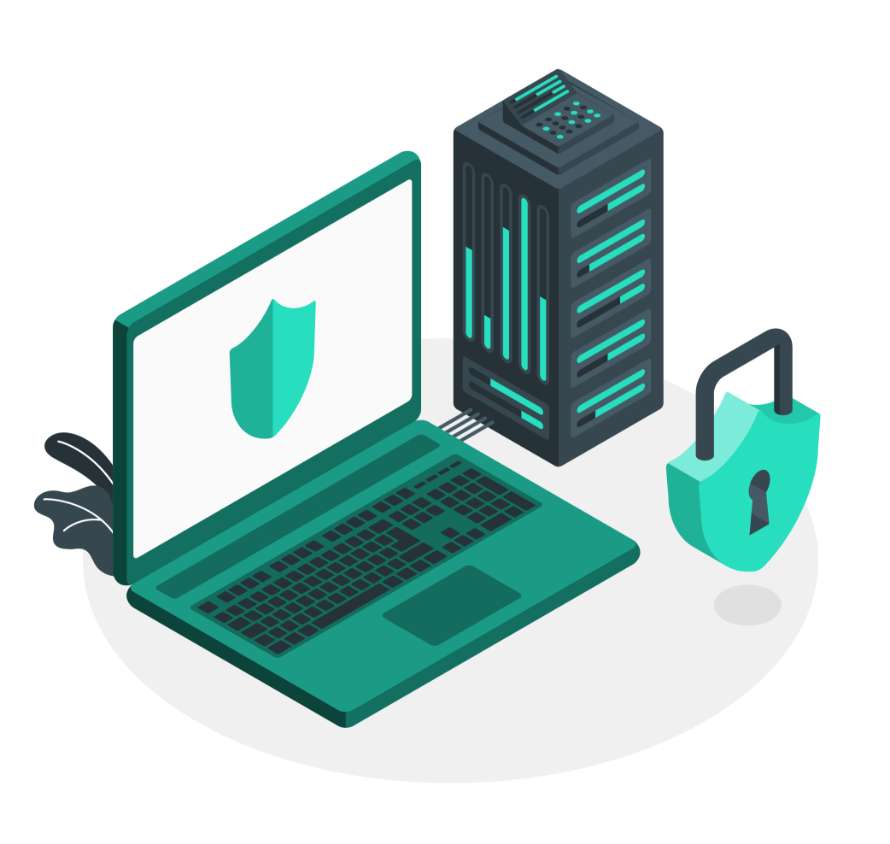 We draw our strengh from our expert team in high density data center, AI and HPC. We rely on an influential network of partners dedicated to HPC democratisation. We are committed to accelerating digitalization without forgetting the sustainable development challenges of today and tomorrow. This is the Hydria ecosystem.