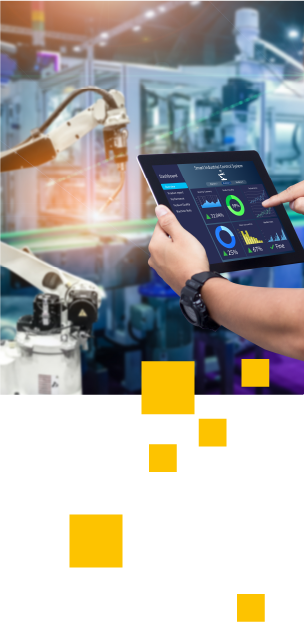 High-performance computing provides a framework and does the groundwork to enable the company to achieve its objectives. The real value of this technology lies in the number and speed of simultaneous data processing.
HPC provides the computing power and performance needed to run advanced applications. It solves complex problems for the entire manufacturing industry. High-performance computing is made possible by the convergence of different technologies within a single system. This includes computer architecture, hardware, algorithms, system software, programs, electronics and the use of virtual machines.
With the evolution of machine learning (ML) and the Internet of Things (IoT), this technology has been adapted and is being used by various companies. It is found in a wide variety of industries. In particular, supercomputers make it possible to process large quantities of data and carry out complex analyses.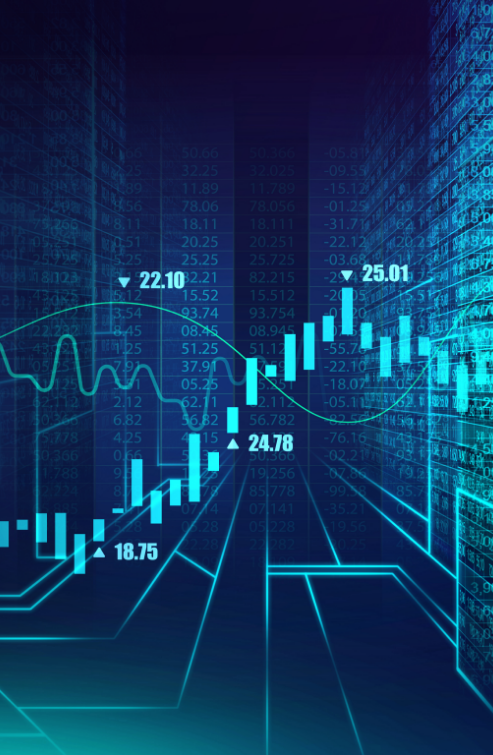 the democratization of the use of HPC in companies
It's an invaluable business tool This is all the more true when we consider the mass of information generated by blockchain and the Big Data sphere. Companies can now access this vital information in real time. Thanks to data analysis, they gain a full picture. This ranges from demographic data to the use of services and products, as well as costs, expenses and so on. This is what we call the ripple effect. Ultimately, this helps companies identify areas for improvement to boost performance and profitability.
However, the democratization of the use of HPC in companies and of artificial intelligence is having an impact on manufacturers' carbon footprints. Today's companies face a major ecological challenge in the face of global warming. The priority is therefore to provide high-performance, secure data storage space, as well as a green data center.
Our other fields of application
If you have a project and would like to discuss it, please contact us.