Big Data vs medical domain
High-performance computing delivers convincing results in the medical field. Today, HPC makes it possible to test new drugs faster, create vaccines, develop innovative treatments and understand the origins and evolution of epidemics and diseases.
The volume of data being processed is such that High-Performance Data Analysis (HPDA) is becoming an increasingly important part of the medical HPC sector. With HPC we can improve health care and life sciences. Healthcare professionals are harnessing the power of near-real-time data processing. The resulting information means greater responsiveness for the patient.
If there is one field where the convergence of artificial intelligence and high-performance computing is coming to life, it is the medical sector. This is also an area where medical confidentiality is paramount. Data security is therefore a key aspect of any data storage solution. In this respect, the chosen medical data center solution must provide private and secure access. Our containerized data center solution meets this need.
Nowadays, the use of portable and bedside devices is on the rise. Cutting-edge equipment captures large volumes of patient data. Supercomputer processing and analysis for immediate use by medical staff.
High-performance computing is also used for simulation-based design. Genomics and 3D models accelerate clinical trials, and thus the development of new drugs. Governments and research organizations can conduct large-scale programs, involving tens of thousands or even millions of people, to understand the effects of the genome on health.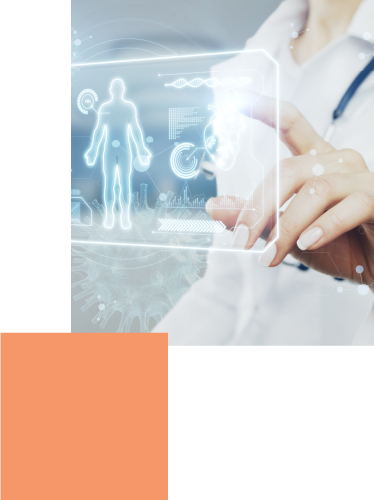 Our other fields of application
If you have a project and would like to discuss it, please contact us