HIGH-DENSITY,
LOW-CARBON MODULAR DATA CENTERS
Hydria is the only company to specialize in high-density hosting. It was initiated by supercomputer designers and users. Its technology is the fruit of collaboration with the world's leading high-performance computer manufacturers. Hydria offers customized hosting for your high-density IT equipment. Its concept : individualized hosting technology, in co-located containers in our highly secure low-carbon hosting centers.
Hydria offers flexible, tailor-made solutions. Thanks to its expertise in data center infrastructures dedicated to high-density computing, Hydria can help you accelerate the use of high-performance computing and artificial intelligence according to the specific needs of your businesses and applications. As a player in decarbonization, Hydria is becoming a partner in your CSR policy.

IA AND HPC APPLICATION AREAS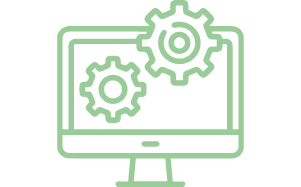 Computer simulation to run your digital programs reproducing real physical phenomena: geosciences, aerospace, etc…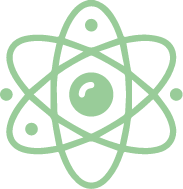 Increasingly advanced simulations using complex computer programs to propose ever more intelligent solutions.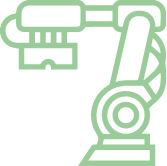 Projections for the future with the development of smart cities with multiple use cases.
Des leaders sur le marché
DÉCOUVREZ NOS PARTENAIRES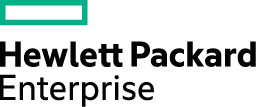 HYDRIA SITES IN NORTH AMERICA
Hydria has pre-selected around ten sites across North America, in Texas, New-York, California, Maryland, Illinois, Alberta and Quebec areas. Our first modular data centers expected to open by the end of 2024. By 2030, Hydria intends to have a dozen operational hosting centers in North America.